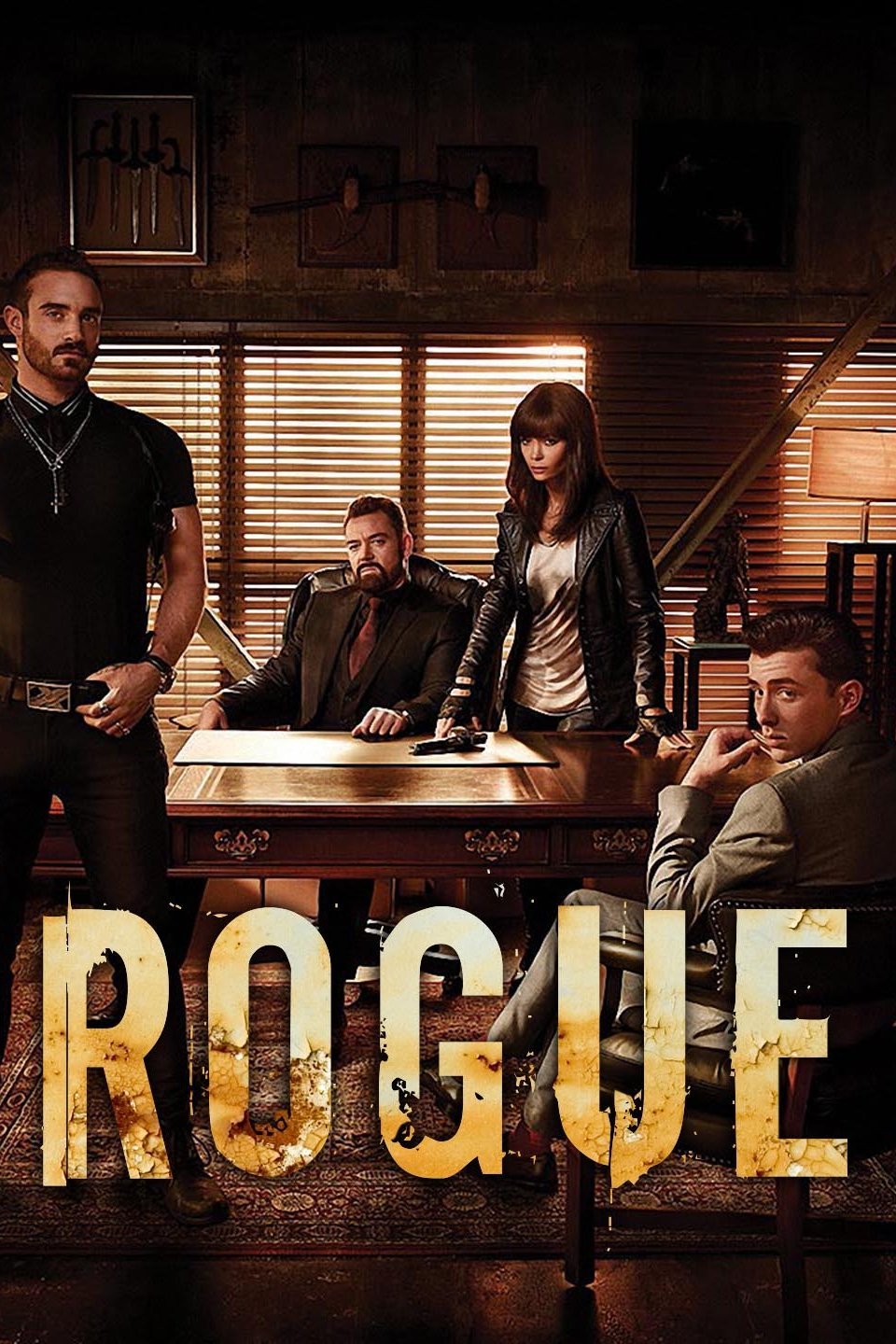 OK so I came to Rogue late, the first series aired in 2013 and I've only just watched it. If, like me, you missed this until now it is a Canadian-British TV show set in San Francisco starring Thandie Newton. Newton plays Grace Travis, an undercover cop embedded in Jimmy Lazlo's Mafia-style organised crime organisation. Her son is killed in a drive-by shooting and Grace sets out to uncover the killer, who seems to be linked to Jimmy's crime empire.
The first series has 10 episodes and the first couple are OK, they are entertaining enough and set up the premise well. Then the characters start to come alive and by episode 7 it becomes a must-watch. And yet. The Wikipedia page states -
"Rogue

has received mixed reviews. Review aggregator site,

Metacritic

, has given the first season a "mixed or average" score of 47 out of 100, based on 14 critics.

[5]

On another review aggregator site,

Rotten Tomatoes

, it holds a 38% rating with an average rating of 4.9 out of 10, based on eight reviews"
I don't know about series two as yet, only just started watching that one.
Why is this if I loved this show so much? Many of the reviews by people who also liked it say "give it more than 3 episodes" or "it's a slow burn" so maybe it has a pacing problem. There are accusations of it not being "real" mainly based on Newton's character being too skinny to be a cop (I kid you not). And, the main one I'll address, that it is too dark.
Series one is a tragedy. It is a story about revenge versus justice. Character arcs tend towards downward spirals. It's 'gritty' (several reviews are negative about the swearing and nudity) and it examines a grubby subject. The cinematography is deliberately dark and the tone is not, to be blunt, happy.
But as a character study it is compelling and well written and although the first few episodes may feel a little slow they do an amazing job of setting up the payoff later in the series. I think it's worth watching. But what do I know, a lot of shows I like get cancelled...